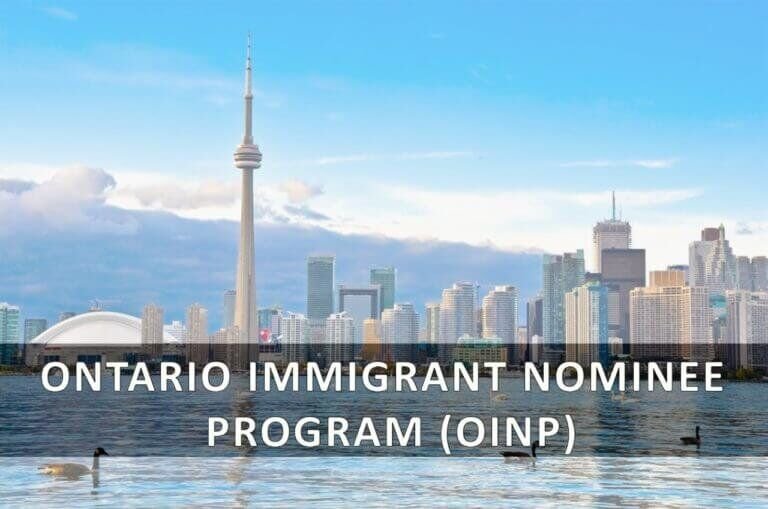 Introduction The Ontario Immigrant Nominee Program (OINP) is a program that allows the province of Ontario to nominate individuals who meet certain criteria for immigration to Canada. There are...
Entering Canada as a landed immigrant from Cameroon can be complex, but navigating the system successfully with the right information and preparation is possible. Landed immigrants have been granted...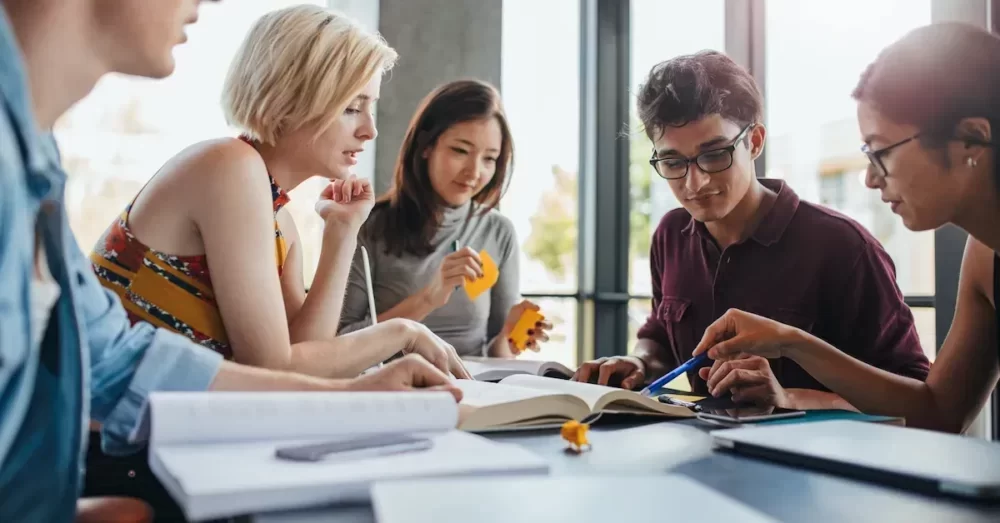 If you're a student in Ontario looking to finance your education, OSAP can be your saving grace. The Ontario Student Assistance Program (OSAP) is a financial aid program that...
Studying at a University in Canada is an excellent opportunity for students seeking a quality education, cultural diversity, and a high standard of living. However, applying to a university...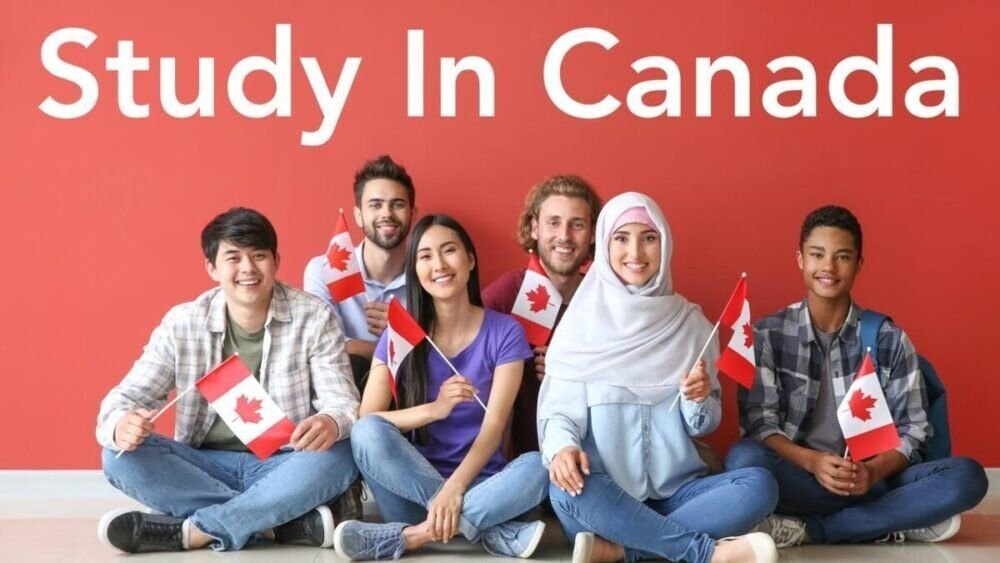 Studying in Canada as an international student can be a thrilling and life-changing experience. But before you pack your bags and jet off to the Great White North, you...
Ontario, British Columbia and Manitoba have issued invitations to apply for permanent residency through their most recent rounds of provincial nominee program (PNP) draws. All but two Canadian provinces...
Entering Canada as a landed immigrant is a significant step toward becoming a permanent resident. There are several ways to enter Canada as a landed immigrant, depending on your...
The Canadian Experience Class Program is designed for individuals with Canadian work experience who want to apply for permanent residency. This program is an excellent option for foreign workers...